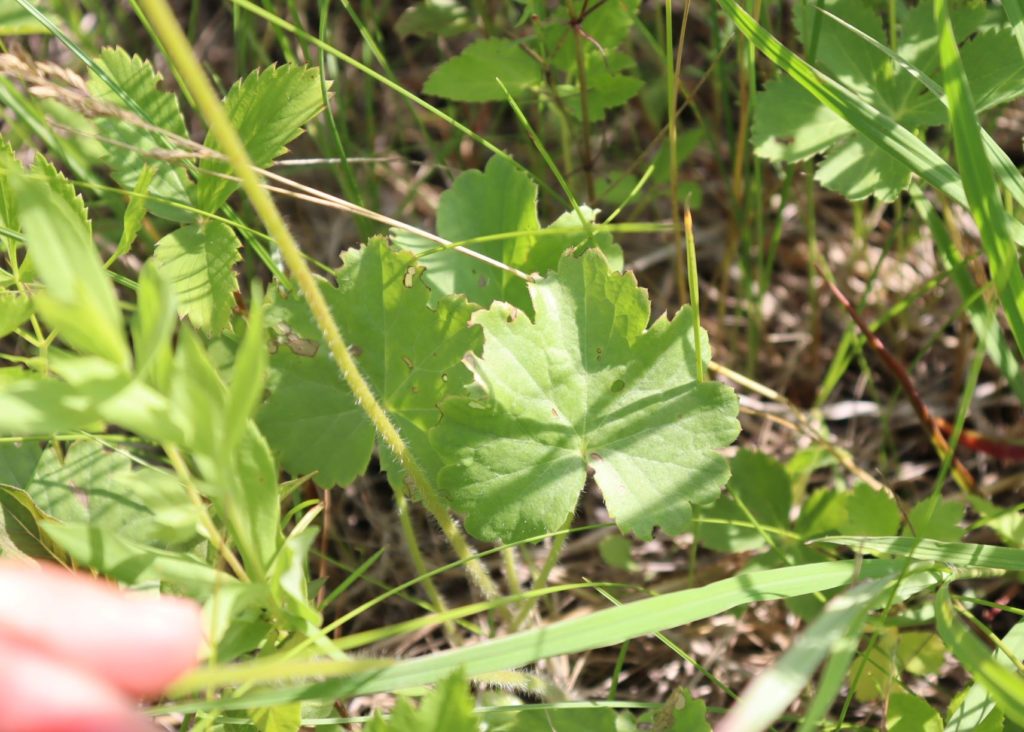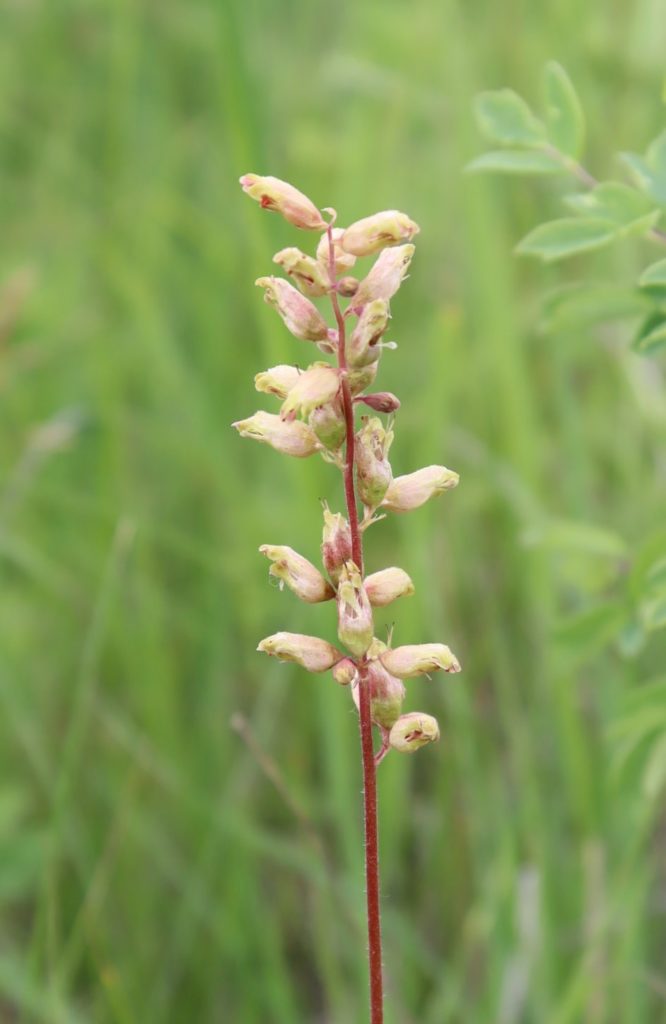 ALUMROOT (Heuchera richardsonii)
Unique clumps of round, shallowly lobed and toothed leaves are what's most attractive about alumroot. Tall, leafless flower stalks produce narrow spikes of green-white flowers that aren't exactly head-turners, for people, anyway. Three species of insects – a cellophane bee, a flea beetle and an aphid- are exclusive to Heuchera species, but other pollinators, like Halictid bees also take advantage of the pollen and nectar. Alumroot grows in dry to medium sandy – even rocky – soils in prairies, open woods, or woodland edges.
Grows with purple prairie clover, dwarf milkweed, black snakeroot, black-eyed susan, wild bergamot, giant hyssop, Canadian lousewort, big bluestem, sorghastrum and shrubby cinquefoil.
Flower Colour: green – white
Life Cycle: perennial
Sun Exposure: sun – part shade
Bloom Period: late July – September
Height: 1 – 2.5 ft
Soil: dry – moist